The departure from β
If a software seems to be stable, it's still wise to keep that careful β symbol.
The only way to decide things is by doing.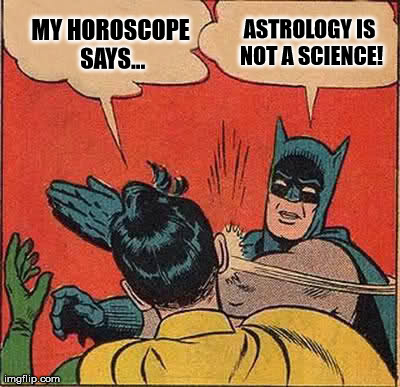 I feel that if a software can address users' problems it is worth. Give the software as a toy in user's hands. If (and only if) they start playing with it, it's really cool. Some kids like to break toys also.
Sometimes, it's better to try and fail then to never try.
---
---
Nordible is a digital solutions provider helping organizations achieve their digital goals.
We develop and measure digital solutions, implement impactful brand promotion and SEO strategies and develop software driven by rigorous testing that help your business succeed online and beyond.
You can contact us at info@nordible.com for business inquiries.
Follow us: