Facebook API - The URL couldn't be validated. Callback verification failed with the following errors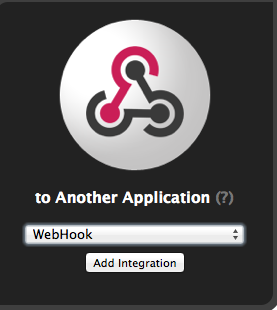 Was trying to setup FB messenger webhook with a strong verify token. Somewhat like this: o\/ERviEE\/vt0|<E|\|
The same is been verified in the code:
req.query['hub.verify_token'] === 'o\/ERviEE\/vt0|<E|\|'

However, the value received from FB is: o\\/ERviEE\\/vt0|<E|\\|
This is strange. There seems to be no document reference as such which talks about how Facebook escapes special characters for verify tokens or alike. Not sure if this happens for other entities as well.
Conclusion: need to be a little bit cautious when using special characters for verify tokens.
---
---
Nordible is a digital solutions provider helping organizations achieve their digital goals.
We develop and measure digital solutions, implement impactful brand promotion and SEO strategies and develop software driven by rigorous testing that help your business succeed online and beyond.
You can contact us at info@nordible.com for business inquiries.
Follow us: