Cloudy conference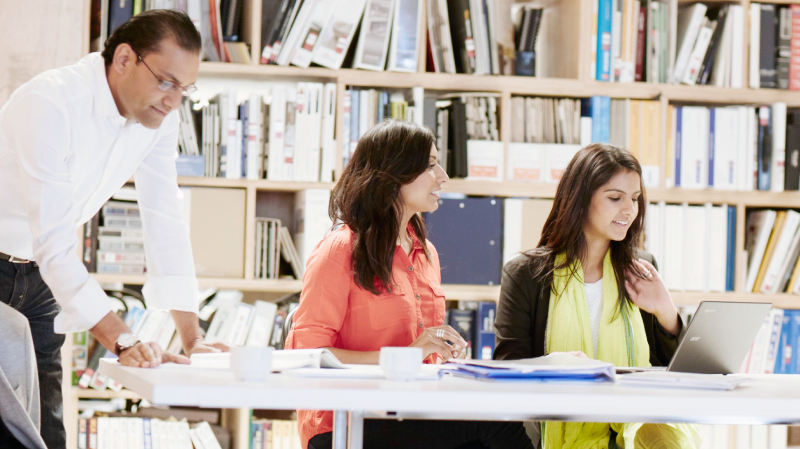 I recently visited a cloud conference sponsored by Google. Disruptive startups like Freshdesk were also featured. I initially thought that the company is a small call center kind of firm. I found myself wronged when I heard they acquired 1click while they're still raising funds.
This attendance helped me take first steps in cloud technologies.
A lot of things came up and one line which I still remember is:
People do not buy technology, they buy what it does for them
We were shown how cloud technologies can help reduce on premise cost and resources.
You can create and destroy instances in minutes
Take entire control of your IT infrastructure in your own hands
Pause instances to avoid unbearable bills
Pay as you go
Get backup and security of your data and apps
And many more
---
---
Nordible is a digital solutions provider helping organizations achieve their digital goals.
We develop and measure digital solutions, implement impactful brand promotion and SEO strategies and develop software driven by rigorous testing that help your business succeed online and beyond.
You can contact us at info@nordible.com for business inquiries.
Follow us: