Solving Mysql Mono port issues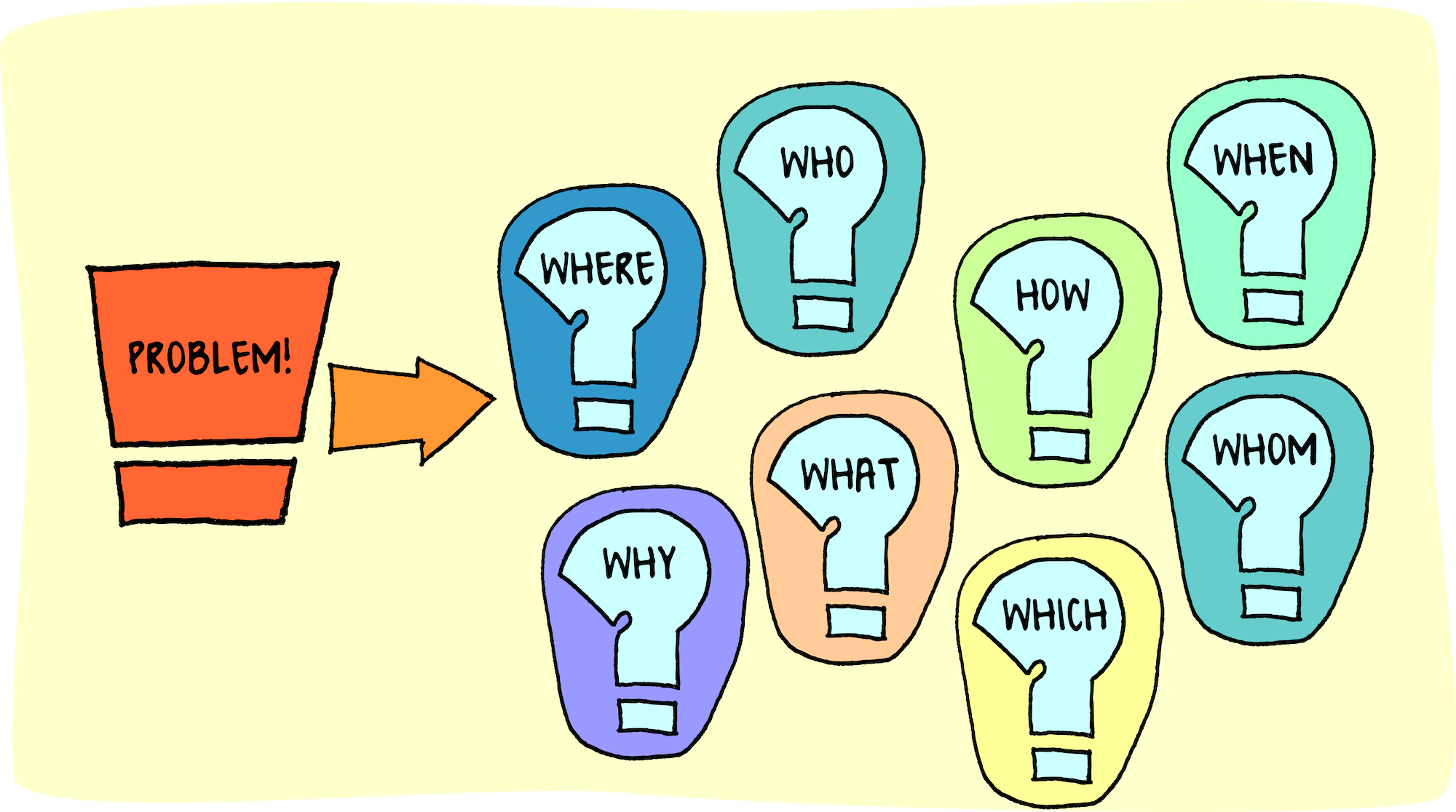 Checklist items to tick when porting ASP.NET MySql projects from .NET on Windows to Mono.NET on Ubuntu linux:
---
---
Nordible is a digital solutions provider helping organizations achieve their digital goals.
We develop and measure digital solutions, implement impactful brand promotion and SEO strategies and develop software driven by rigorous testing that help your business succeed online and beyond.
You can contact us at info@nordible.com for business inquiries.
Follow us: